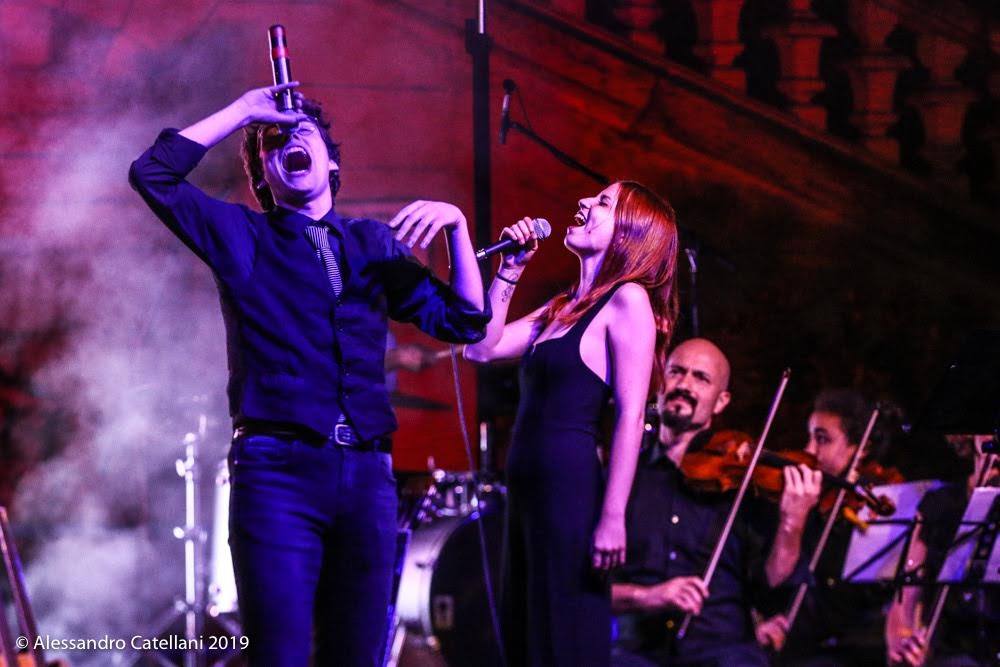 The Innovatory of Music Your Music Lab is a unique educational concept and a Study Abroad Program in Italy, specifically designed for students like you!
Craft your own curriculum, work on your instrument, go abroad, record in a first-class studio, get a deep knowledge of all aspects of the music business, and perform in gorgeous venues with some of the best professionals from Europe and US.
Learn from masters at work.
We put prospective musicians in contact with real, experienced professionals so they can learn from their hands-on experience.
This is our commitment.
Our headquarters.
OmniaMusica Recording Studio. Parma, Italy.
Learn what Your Music Lab can do
For you…