"

Talent is a gift. Success is a job.

"
The Music Biz Lab with Charlie Rapino will explain what you really need to know about the music business. Other instructors and musicians at the Innovatory of Music will be teaching you the art of making music. The Music Biz Lab instead, is going to teach you how to make the most of it.
Many things have changed and are continuously changing in the international music industry. Charlie Rapino will teach you how to make your way in it once you will feel ready to jump into the real world of the professional music industry.
He will pass on to you the knowledge and skills that will allow you to enter the world of the music industry; fully aware of its mechanisms, and truly rigged to live through it. He will teach you how to make the most out of your talent while dealing with the rules of the music market.
For all of you who aim to work in the music industry, whether you are a musician, singer, producer, PR Director, it's extremely important to be aware of the nuts and bolts of this business.
Moreover, we believe that, for a young student or young professional, it is extremely important to gain experience abroad and learn from professionals coming from a different continent. In your future job you will have to deal with people from all over the world, but you have to be ready and know what to expect.
The Music Biz Lab is open to all of you whose goal is to work in the music industry as creators or producers of a musical craft.
No specific experience is required to participate. The Music Biz Lab is open and extremely useful whether you are a skilled professional or simply a music lover at the beginning of his journey.
Come eager to learn and understand
how the music business works today!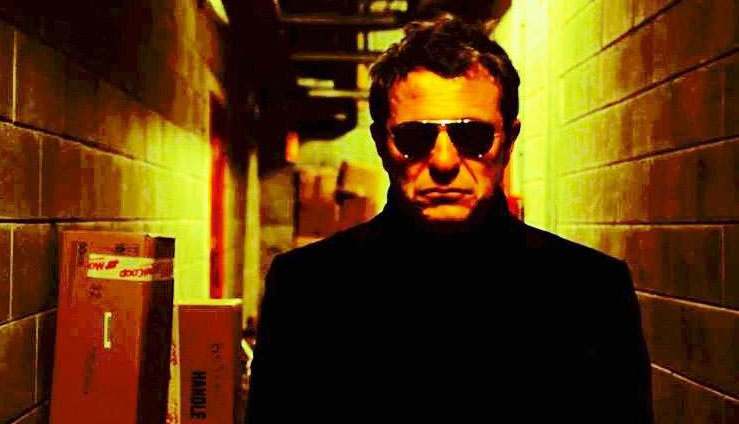 Producer, Talent Scout, Brand Consultant for the Music Business
Charlie Rapino has Italian origins, but he has spent most of his career in London, where he has worked with international corporations like Sony Music, Universal Music, and Polydor-Universal. For several years he had been in charge of the Artist & Repertoire at Sony and Universal. He was part of the Rapino Brothers.
Charlie Rapino has brought some famous groups to worldwide success in the 90's and even after.
He was part of the management team of great international artists like Ennio Morricone, and acted as PR Director for other world-renowned artists. He had been working for many years in close contact with extremely influential personalities and artists in the music business, spanning from Take That to many others.