"

The greatest education in the world is watching the masters at work.

"
In the Writing Hit Songs Lab, students will be able to learn about the essential ingredients that transform a song into a hit song.
They will focus on the artistic, technical and compositional features that make a hit, regardless of the commercial scenario and the promotional aids such as marketing, mass mediatic diffusion, discographic distribution, look, trends, etc.
Starting from the analysis of the world billboards, Beppe Cantarelli – who worked with the greatest names in music at a global level as an author, producer and touring musician – will take students by the hand, helping them discover these very components, by checking the theory and by effectively working on their songs.
At the end of the lab, one of the songs written by the students will be submitted to producers both in UK and in Europe for their consideration and their feedback.
If you really want to learn what makes a difference during the creative process of a song,
you just have to enroll to become a part of Your Music Lab!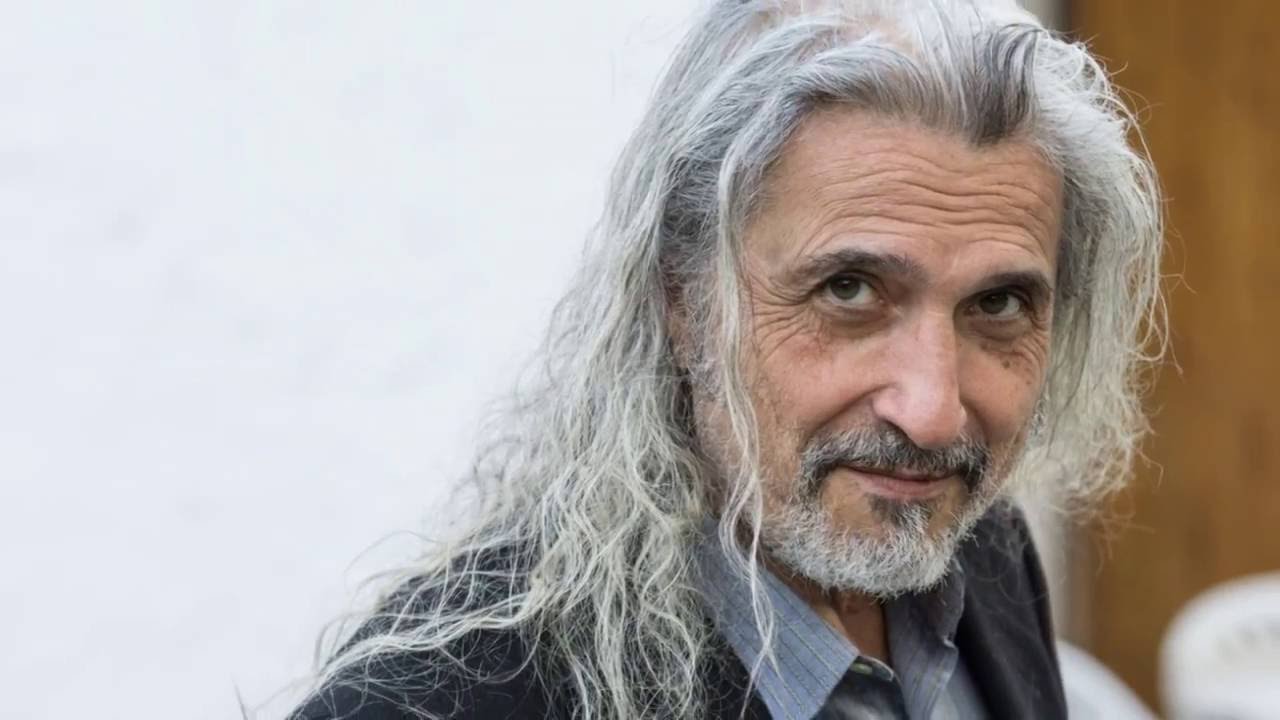 Author, producer and touring musician
Beppe Cantarelli started his career many years ago as the touring lead guitarist for Quincy Jones. He then continued as a singer, arranger, composer and producer, later becoming the author of a series of world hits, which sold in total over 50 million copies worldwide.
In more than 45 years, he has had the pleasure of writing hit songs that reached #1 in the billboard – including a Grammy Award – for artists such as Aretha Franklin, Mariah Carey, Joe Cocker, Amii Stewart and many others. He also had the great privilege of working with artists of the caliber of Michael Jackson, Paul McCartney, Bonnie Tyler, and Quincy Jones himself.
After these professional achievements, driven by a sense of inner gratitude, he ultimately decided to change his life goals and dedicate himself to the service of sacred music compositions.