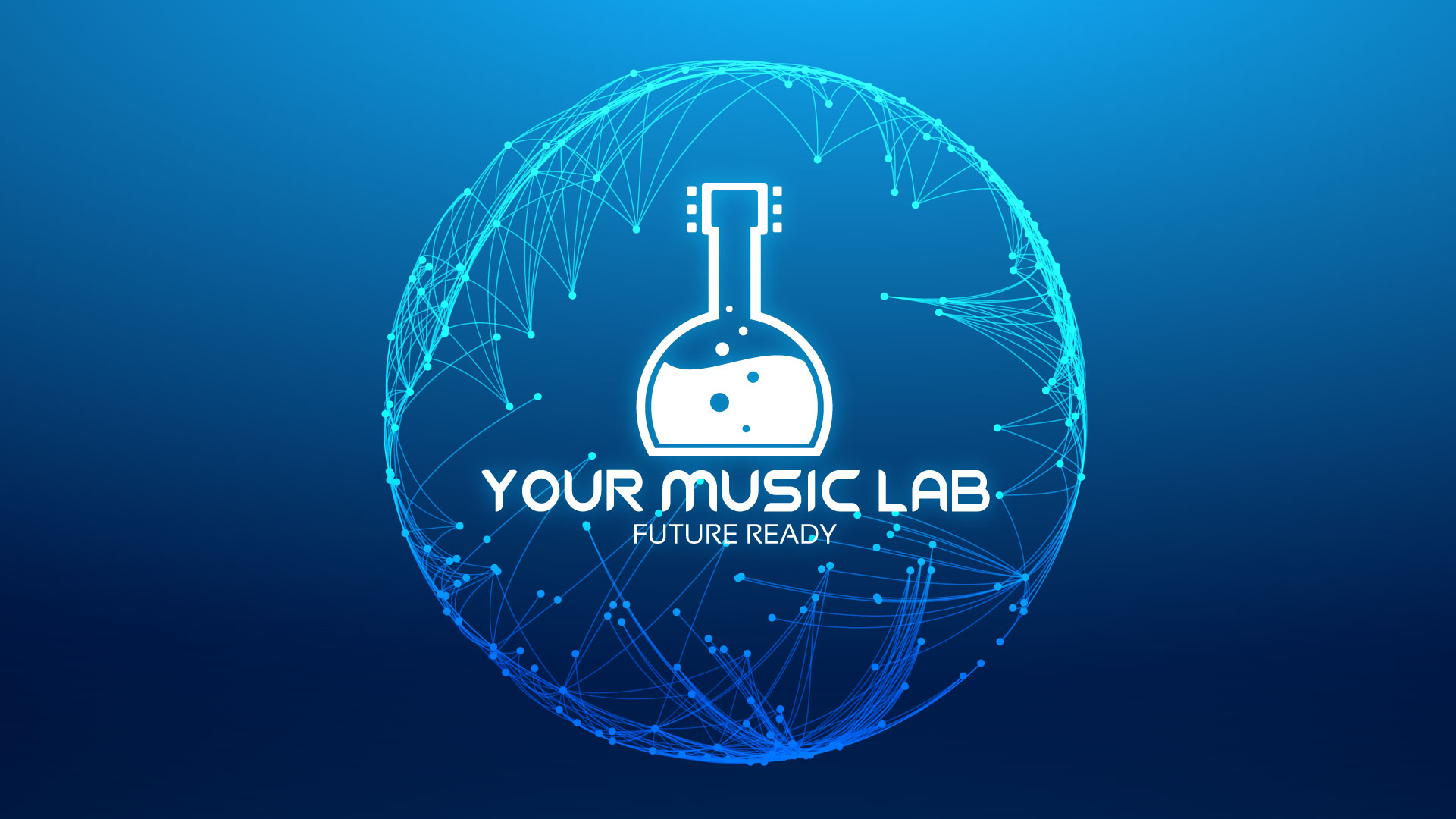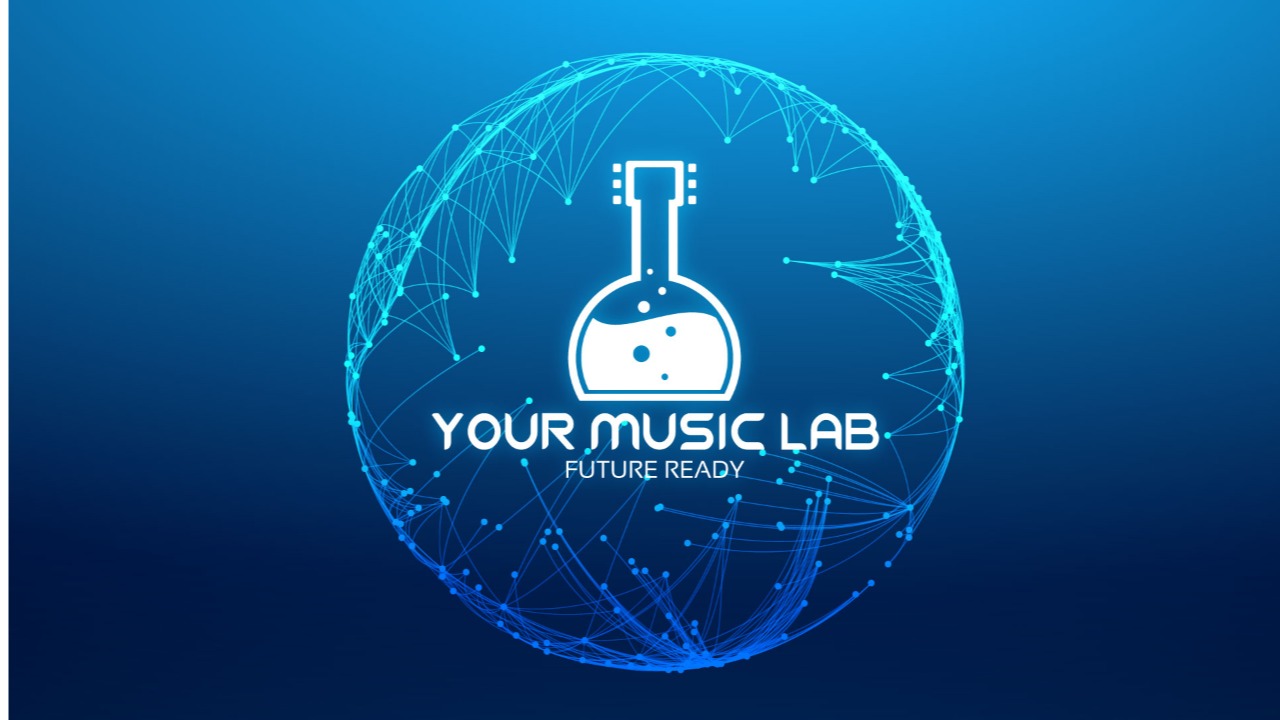 "

However beautifully you play the violin, you can always play the violin even more beautifully again.

"
Bowed instruments in non-classical music
Strings Lab has been designed with the purpose of teaching classically trained instrumentalists a successful approach to a diversty of musical styles and genres, most of them usually underestimated by the traditional, accademic education.
By working with Serafino Tedesi you will learn how to change or adapt your playing to different musical languages (including pop, rock, jazz, blues), starting with bowing and phrasing. Each musical genre has its own typical rhythm: as you probably already know, the same rhythmic cells can be played with different pronunciations and phrasing.
Strings Lab will improve your instrumental skills and develop your musical language. Additionally, being in a recording studio for each lesson of the Lab, you will have the exciting opportunity to professionally record music. You will do a professional recording every time you will meet Serafino Tedesi at the OmniaMusica Recording Studio, and Serafino will show you and teach you the tricks! What does it mean to play with a click track in your headphones? Can you indulge in a "rallentando" when you record the violin track for a song?
Styles, languages, studio recordings… Also live performances!! There you will have to be able to perfectly balance your instruments with all the others onstage. Don't worry, you couldn't find a better teacher than Serafino Tedesi and his Strings Lab!
One Lab.
All you need to know to successfully play and record in every possible, professional situation!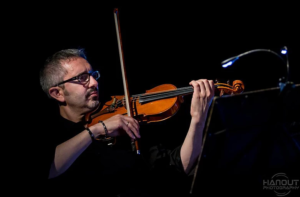 Conductor, violinist, arranger
Serafino Tedesi was trained as a classical musician, and studied in Italy with Fabio Biondi and in Paris with Quatour Ysaie.
He consistently performs with a great number of orchestras, but he is also extremely active as violinist, arranger and conductor in the contemporary and pop music.
He has performed live on national Italian TV channels over 900 times, often as Concertmaster and as a Conductor. Serafino's career as a session musician and tour musician is equally impressive: he has performed along with a number of international musicians, including Barry White, Solomon Burke, Andrea Bocelli, Zucchero, and many others.
He is the founding member of the Archimia Quartet, with whom he has performed all across Europe. With the "Rock&Barok" band, he performs music from the classical Italian repertoire of the 18th century using modern arrangements.
He is the orchestra Conductor for a very popular national Italian TV music show called "Sanremo Young", and is the Artistic Director of "Suoni e sapori del Garda", a Festival in Italy which runs for all the summer.